What does a
Blue Economy
mean to you?
Canada's commitment to developing a Blue Economy Strategy means many things: it's an opportunity to revitalize our rural and coastal communities; to enhance our dedication to sustainability, research and science; and to capture the potential of the world's longest coastline and unmatched freshwater resources.
The Canadian fish and seafood industry has been supporting these principles for hundreds of years, and we're ready to help lead our nation back to its rightful place as a global leader in the sustainable ocean economy.
THE BLUE ECONOMY IS THE OPPORTUNITY.
CANADA'S SEAFOOD INDUSTRY HAS THE PLAN.
Skip to Vision & Action Plan
What does a Blue Economy mean to you?
We asked 10 people from across Canada's fish and seafood sector, "What does a Blue Economy mean to you?". 
Hear what they had to say.
CANADA'S SEAFOOD OPPORTUNITY
Our Vision by 2040
Canada to be a Global Top 3 Best Sustainable Fish & Seafood Producer
The fish and seafood industry plays a significant role in supporting the national economy and the lives of coastal, local and Indigenous Canadians.
Recognizing the opportunity in Canada's Blue Economy strategy to lift Canada to even greater heights, the national associations representing both the wild and farmed seafood industries have partnered to create a vision and action plan to capture the untapped and sustainable potential of our waters.
2040 Sustainable Growth Targets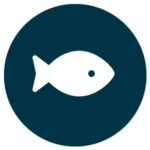 Double the Value of Canadian Seafood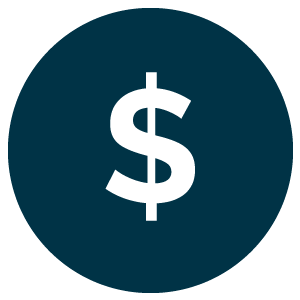 Double Economic Benefits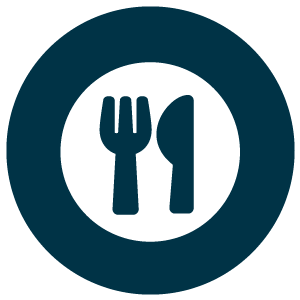 Double Domestic Consumption of Fish and Seafood
Identify federal department to drive sector economic development
Develop specific organization with mandate to grow the seafood sectors
Develop 5-year action plans for the seafood sector
By 2025, through marine-based planning, ensure seafood development areas are finalized
Expedite development of Aquaculture Act
Completion of the new regulations under the Fisheries Act
Canada's Blue Economy Strategy 2040
Read Canada's Blue Economy Strategy 2040, the joint vision and action plan to capture the untapped potential of our waters, as prepared by the Fisheries Council of Canada (FCC) and the Canadian Aquaculture Industry Alliance (CAIA).
The opportunity is now to set a new course for Canada's future seafood leadership. Doing so will stimulate coastal community development and job creation, sustainable food production and security, and Indigenous reconciliation.